Ethereal Noise is an electronic music project by Producer / Composer / Artist Günther Alexander.
Günther Alexander began writing and arranging music at the early age of 15 with electronic synthesizers and sequencers as his main medium of expression. As a professional musician he has been evolving as a song writer and music producer for over 27 years in the genres of pop, alternative, and electronica. Producing music under his own label Introspective Music, for selected artists as well as his own solo projects.
In contrast to his vocal driven solo work, Ethereal Noise is a collection of sophisticated progressive electronic instrumentals created during seasons of introspective reflection and soul exploration. Epic and emotive themes find their expression through melancholic melodies, haunting pianos, angelic soundscapes, deep earthly rhythms and ethereal atmospheres. A rich immersive world of emotion, reminiscence, lamentation and grandeur. Songs and sounds of healing, reflection and elation.
Günther Alexander resides In South Africa. He is both a music and visual artist. As a musician he is an accomplished Singer / Songwriter / Producer / Arranger / Sound Engineer and plays the piano, keyboard and guitar. All his music is performed, composed, produced, arranged, mixed and mastered by himself. He wishes to one day live near the ocean and to continue writing and performing music that speaks to the soul.
As a visual artist Günther Alexander has mastered the art of painting and drawing. He studied fine arts and enjoys painting the human form.
By signing up you agree to receive news and offers from Ethereal Noise. You can unsubscribe at any time. For more details see the privacy policy.
All Streaming & Social LInks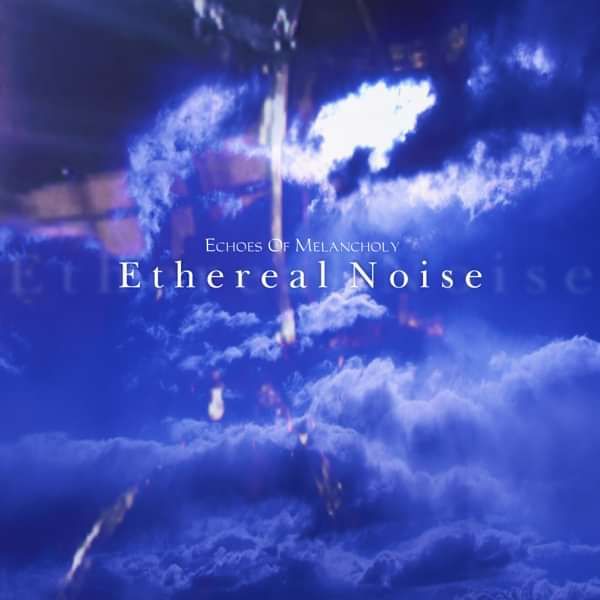 Echoes Of Melancholy EP
From $3.00
Pay what you want